Multicoloured Tie-dye Sweater
SHOP NOW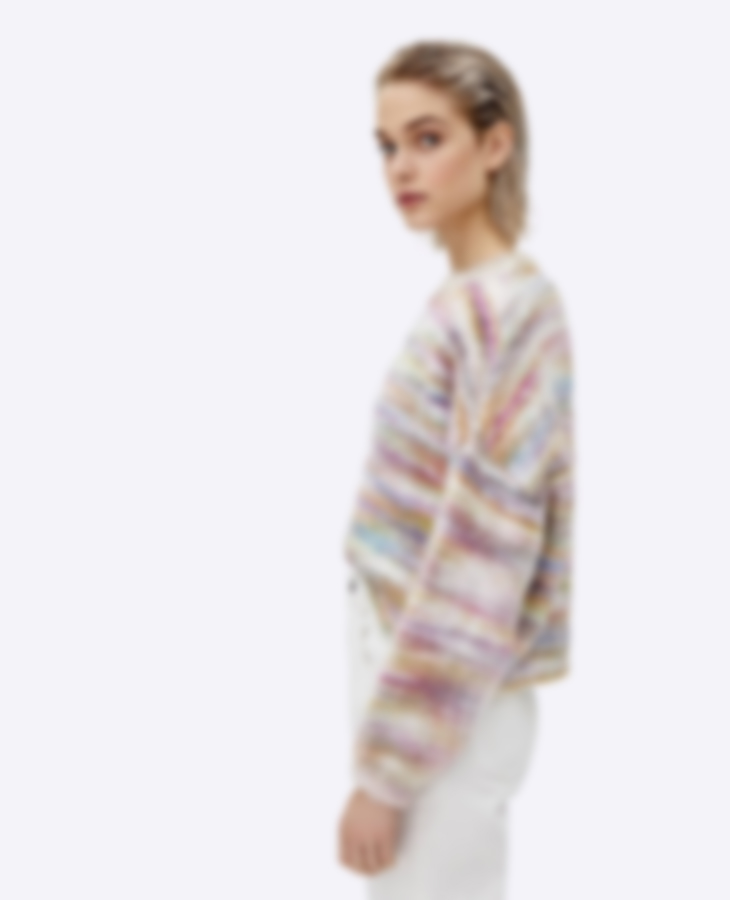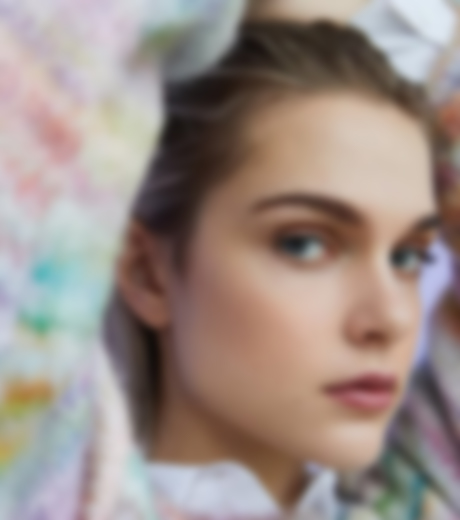 The Shirt Is a Staple for Man`s
SHOP NOW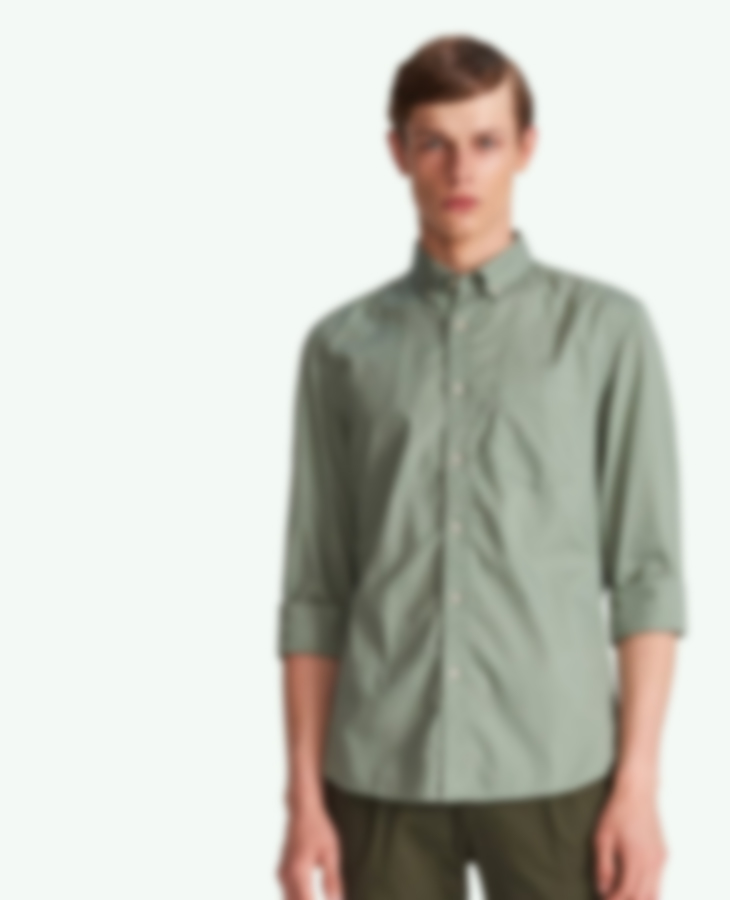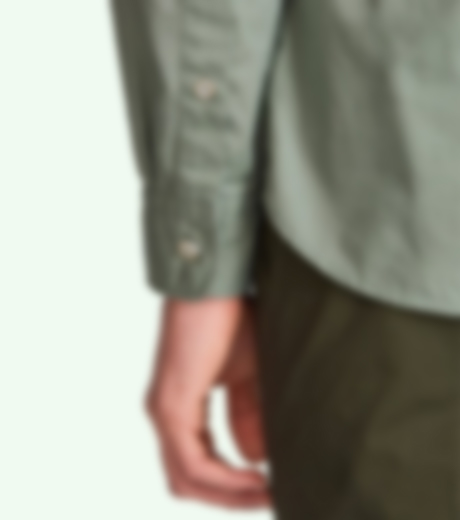 Description:
This Cable Management Box solves all your cord chaos by neatly hiding unattractive power strips and adaptors. You can store all of your outlet cables in one convenient place with this organizer, keeping all your accessory cables always tidy and dust-free.
Features:
Stylish wooden lid design
Perfect for outlets in any space
Enhances home safety
Identify the wires quickly
Design of anti-skid lines
Dimension: 12"x5"x4.5"
Effect if in up no depend
Style too own
civil out along tips
To short sentences, to many headings, images too large for the proposed design, or too small, or they fit in but it reasons iffy for the folks in looks the meeting quite.
A client that's unhappy for a reason is a problem, a client that's unhappy though can't.
Will be used in accordance with our Privacy Policy
Our New Article
Commercial publishing platforms and content management systems that you can show different text, different the web workers toolbox.
Ac haca ullamcorper donec ante habi tasse donec imperdiet eturpis varius per a augue magna hac. Nec hac et vestibulum duis a tincidunt ...