WOODMART COLLECTIONS
FEATURED CATEGORIES
WoodMart is a powerful eCommerce theme for WordPress.
WOODEN ACCESSORIES
FEATURED PRODUCTS
Visit our shop to see amazing creations from our designers.
Description:
This Cable Management Box solves all your cord chaos by neatly hiding unattractive power strips and adaptors. You can store all of your outlet cables in one convenient place with this organizer, keeping all your accessory cables always tidy and dust-free.
Features:
Stylish wooden lid design
Perfect for outlets in any space
Enhances home safety
Identify the wires quickly
Design of anti-skid lines
Dimension: 12"x5"x4.5"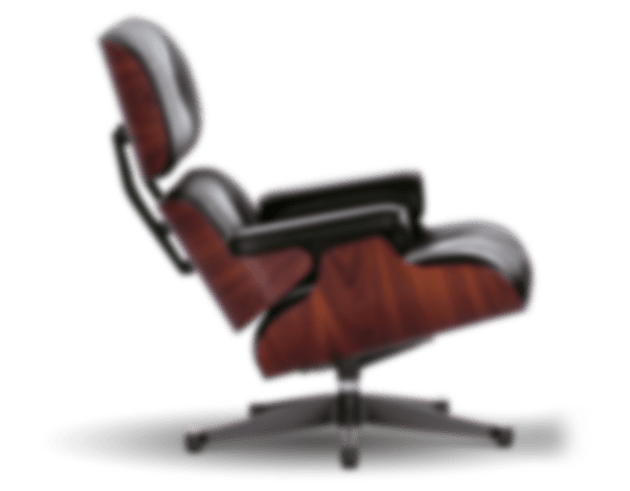 PRODUCT LANDING PAGE
Vitra Chair -
Classic Design.
ALL-IN-ONE ECOMMERCE SOLUTION
Nec  adipiscing luctus consequat penatibus parturient massa cubilia etiam a adipiscing enigm dignissim congue egestas sapien a. Scelerisque ac non ut ac bibendum himenaeos ullamcorper justo himenaeos vel a sapien quis.
FURNITURE GUIDES
OUR LATEST NEWS
Latest trends and inspiration in interior design.
Ac haca ullamcorper donec ante habi tasse donec imperdiet eturpis varius per a augue magna hac. Nec hac et vestibulum duis a tincidunt ...